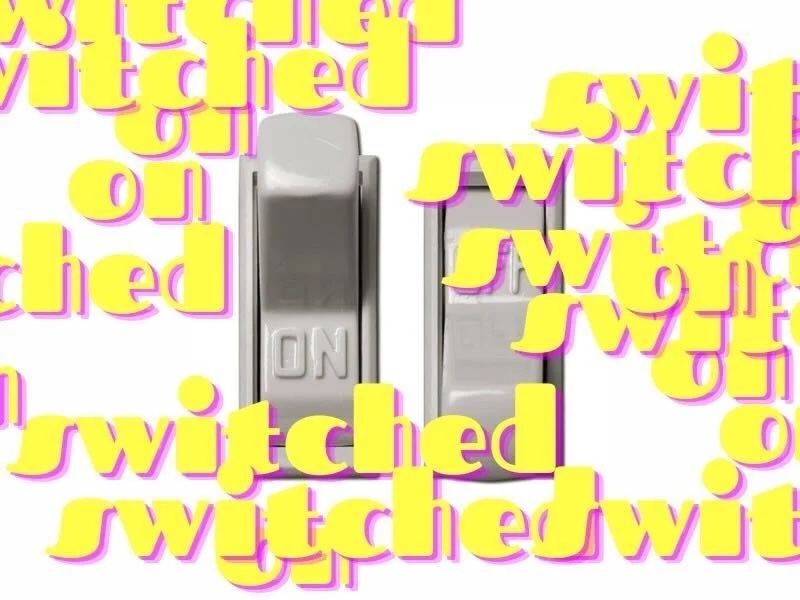 Switched on
Group show

Sonja Baeger
Jay Gard
Stef Heidhues
Mary Kim
Patrick Niemann
Pietro Sanguineti
BCMA's limited exhibition 'Switched ON' illuminates the gallery from the 10th November, exploring the sculptural beauty of lamps and light sources.
Humans have been reliant on electrical light sources since the 19th century, an invention which now, 200 years later, holds much more significance than merely the capacity to see in the dark. From police sirens, to neon advertising, to 'setting the mood', lighting has become a prevalent factor in defining our physical space.
The selective group of light installations within the gallery each have a strong sense of purpose and aesthetic, highlighting the unique styles of our talented artists. By striking up conversation surrounding the relationship between 3D design and kinetic art, the installations demonstrate perfectly how one can act as a vessel for the other. The pieces bear different purposes, meaning and effect on the viewer, each illuminating their own space but with equally impressive presence.
The variety of work in the exhibition thoroughly investigates the scale of abstract to functional whilst also displaying the effects which light and colour can have on mood and behaviour.
Like moths, we as humans have a natural gravitation towards light. French designer and architect Le Corbusier stated that "Space and light and order" are equally as important for human's as "bread or a place to sleep." The exhibited installations in 'Switched ON' will certainly satisfy your cravings for light, bringing a sense of warmth and togetherness as the darkness of winter creeps in.
FINISSAGE 20.11.2022, 6 pm.
10. – 20.11.2022
Opening hours
Do + Fr 16 – 20h
Sa 12 – 17h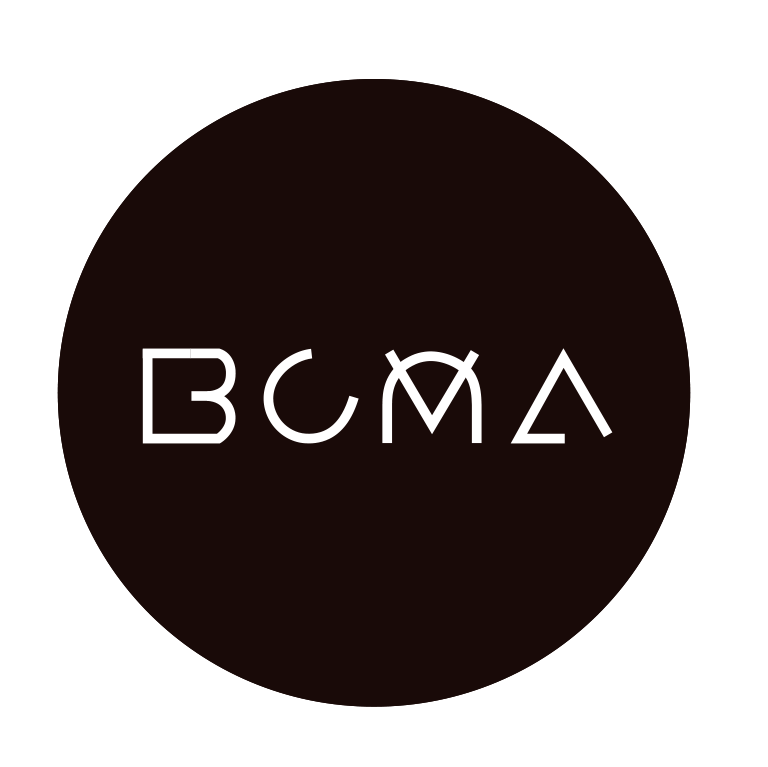 Manteuffelstr. 42
10997 Berlin
mail@berlinconmuchoarte.com